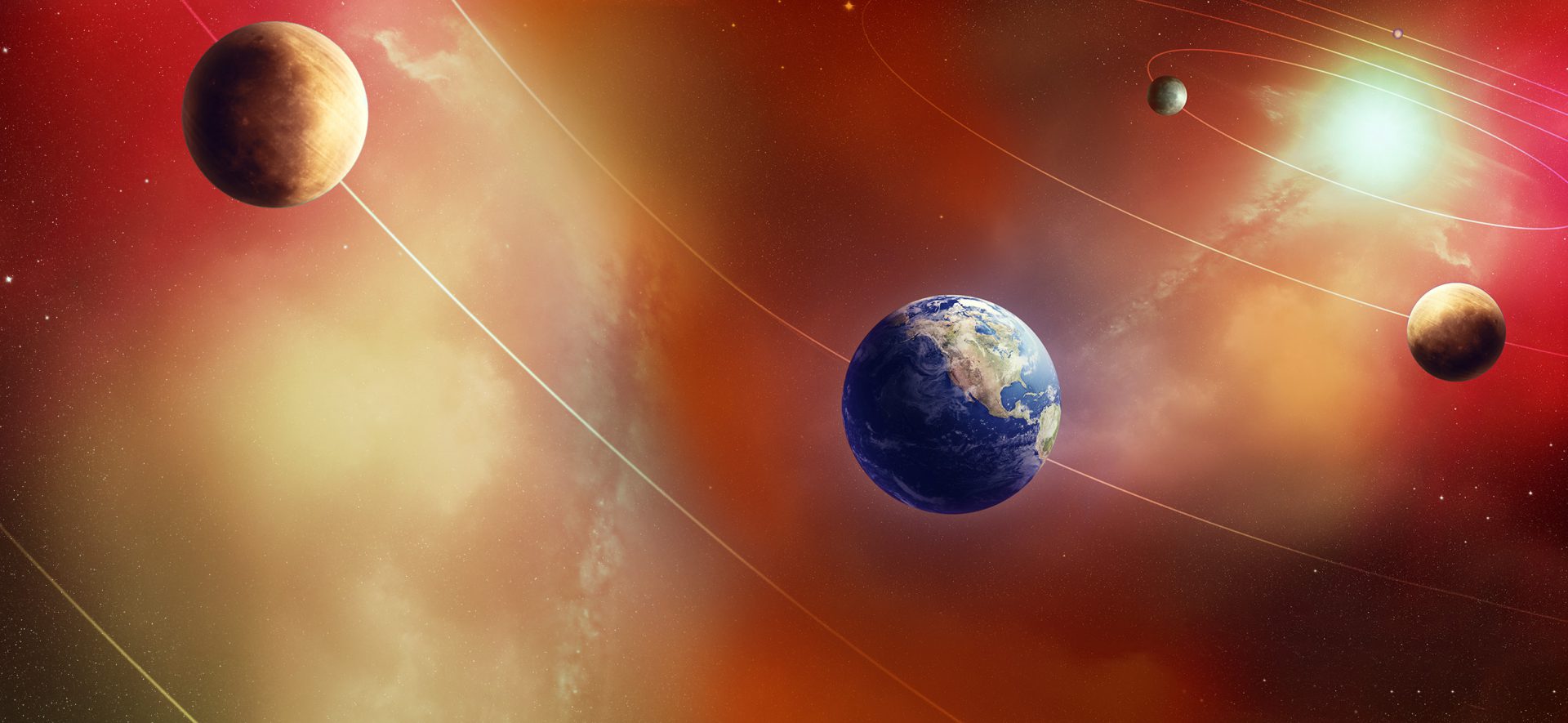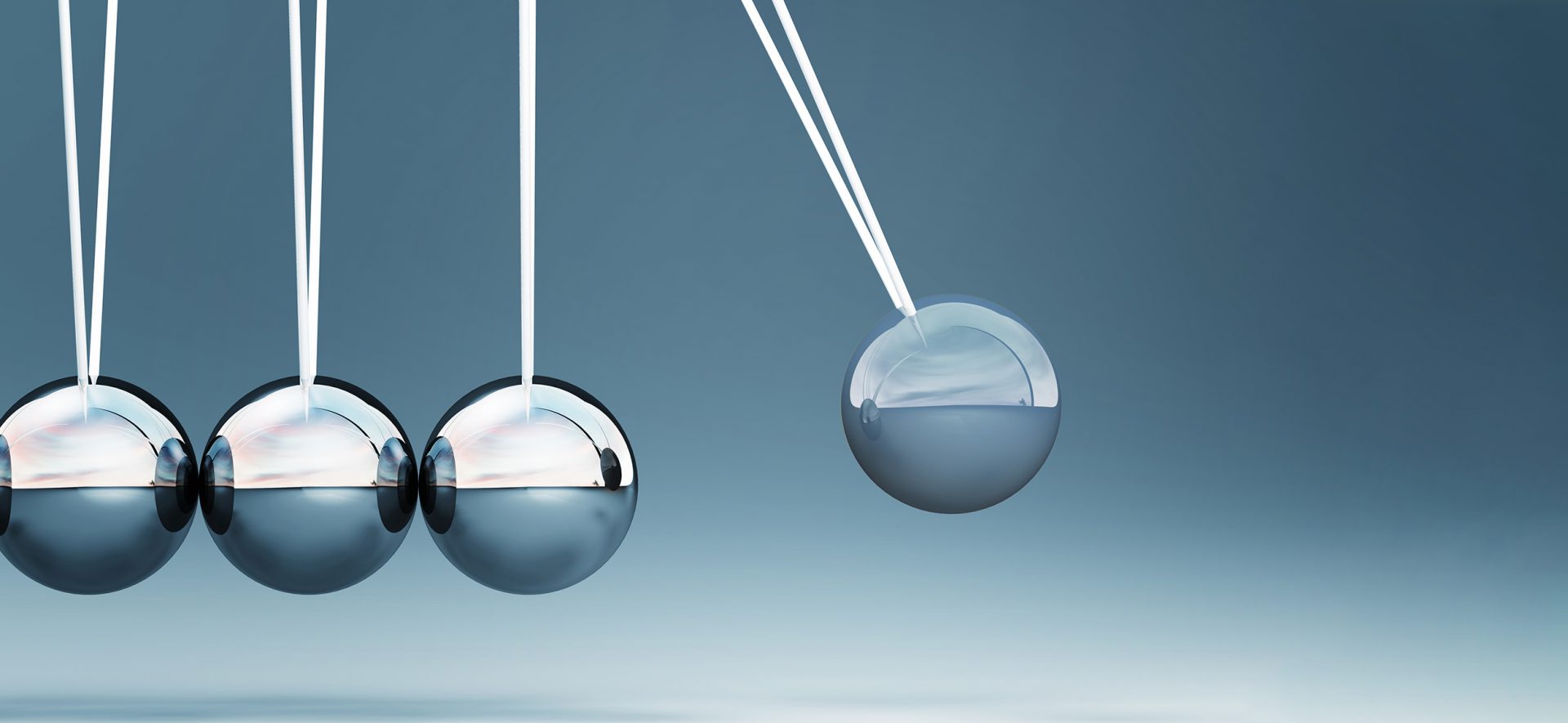 Happy to share from my over 30 years of experience in accounting, taxation and business consulting! My team of experienced consultants and I are here to help.
Mihaela Danalache
Managing Partner Ensight Finance
Ensight Finance offers a full range of financial, tax advisory and compliance services, tailored to clients' needs. We are part of Ensight Group, one of the local leading management consulting firms.
SERVICES
Check our integrated offer of financial services